Helping others
KONTO BARIÉRY
PONNY KIDS cooperates with the Konto Bariéry company within organization RUN and HELP foundation run every spring in Brno. We contribute at least CZK 10 000, sometimes more if the parents of the children in our kindergarten also contribute.
Specific information can be found here:
https://www.kontobariery.cz/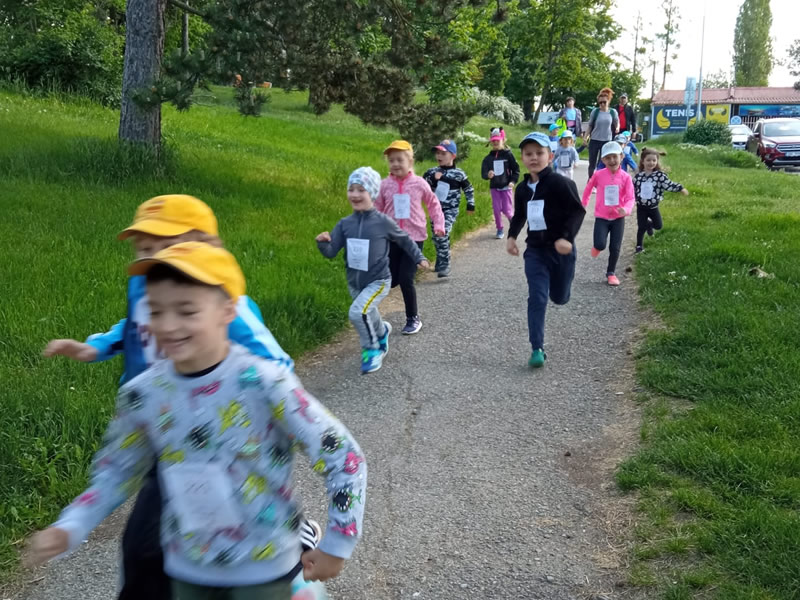 ---
HURÁ NA VÝLET Co.
PONNY KIDS is happy to help seniors, who, thanks to the great commitment of HURÁ NA VÝLET Co. can not only go for trips but also work in a stationary community centre where it develops the potential of gifted people - only those born earlier than we do. :-)
PONNY KIDS contributes CZK 20,000 per year.
HURÁ NA VÝLET Co. has several senior volunteers who have been actively working all their lives such as moderators, cameramen, cafes, etc. and now retired they don't enjoy it at home. They give them an opportunity to get back into an active life and use their potential to help others.
Specific information can be found here: https://huranavylet.cz/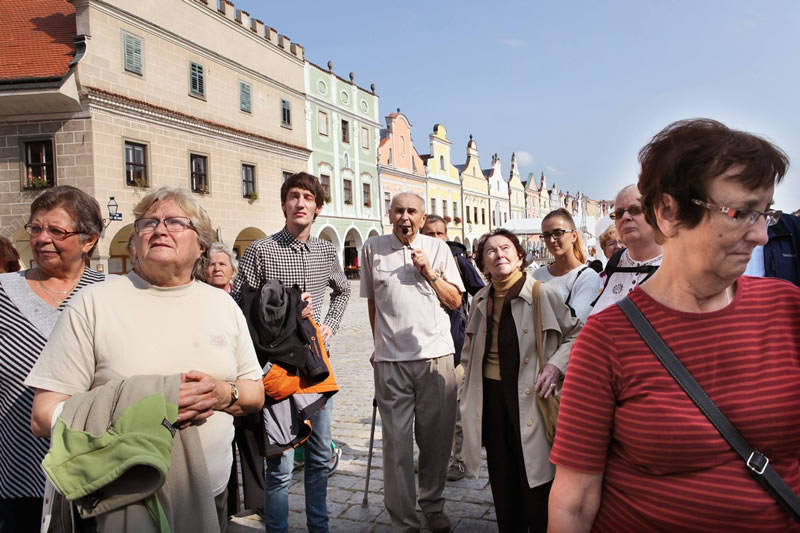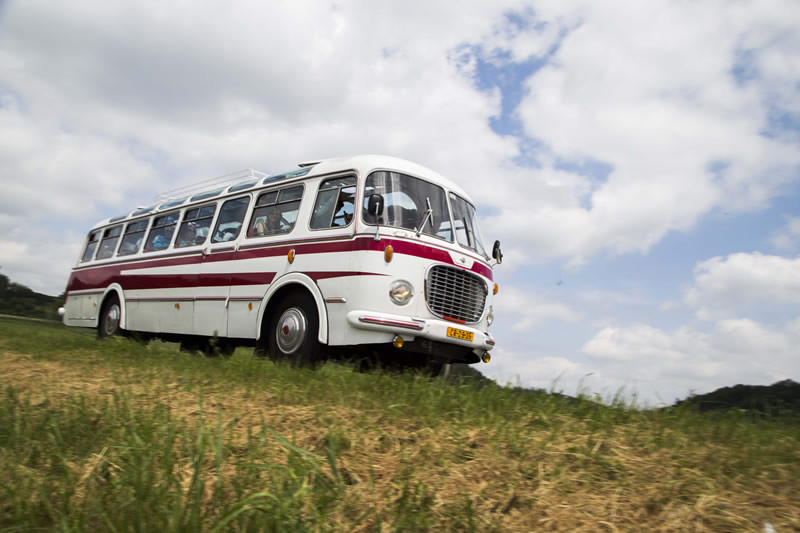 ---
HELPING AUTISTIC CHILDREN
Not all children perceive the world in the same way and then it is harder for them to establish relationships, learn and move in a world full of chaos and haste. Such are children suffering from an autism spectrum disorder. They have different needs and interests. However, it is much more demanding for their parents, both in terms of time and money.
PONNY KIDS supports the family in Brno with CZK 10,000 per year.
---
LINKA BEZPEČÍ
LINKA BEZPEČÍ is the only nationwide crisis line for children and young people who solve everyday worries, but also very serious problems. Since 1994 on the number 116 111. It works free of charge, anonymously and non-stop. In 2020, they handled over 130,000 contacts from all over the Czech Republic. On a daily basis they handle topics with bullying and cyberbullying, self-harm, abuse, suicidal thoughts or only also "just" confiding.
It works educationally in schools as part of the Safety Line in Your Classroom Project. They think of the whole family, so they also run the Parents' Line, which again focuses on family and children's issues.
PONNY KIDS supports the Safety Line with the amount of CZK 10,000 per year.
More information here: https://www.linkabezpeci.cz/
and also here: https://klublinkyvbezpeci.cz/podporte-nas/halo
---
PSÍ CESTA FRANTIŠEK a.s.
Once upon a time there was a girl and she decided to change the world. You can read everything about her journey and change HERE. And so the Psí Cesta František project was created.
PONNY KIDS supported PSÍ CESTA in amount of CZK 10,000 in 2021.
---
VRBA foundation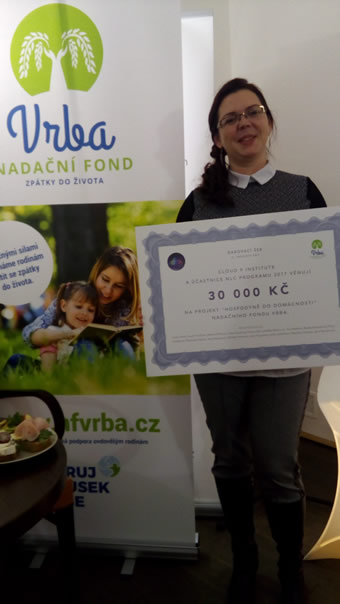 PONNY KIDS gave 3.000 CZK to VRBA foundation. This institution helps families where one of the parents died.
KRTEK The Fund of Child Oncology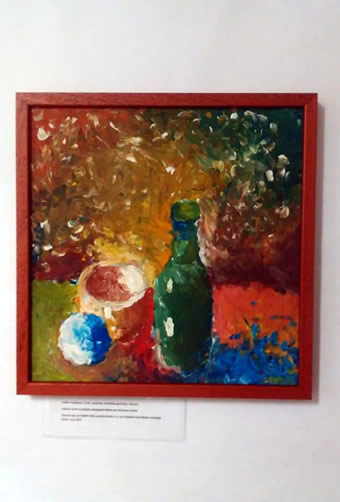 This is a painting by Ivuška Turečková, 14 years old student of a grammar school in Ostrava. She is just undergoing treatment in the Oncology Clinic in Brno because of a larynx carcinoma. Having bought this painting PONNY KIDS mateřská škola s.r.o. supported KRTEK The Fund of Child Oncology.