International Cooperation
In December 2022 PONNY KIDS kindergarten established long-term international cooperation with a few foreign partners. The goal of this cooperation is to share experience both online and in person to establish friendly relations, to get to know the culture and mentality of another country, to teach children moral values and mutual respect.
We are looking forward to joint projects that will definitely bring us and the children new experiences and certainly a lot of fun and joy.
FRANCE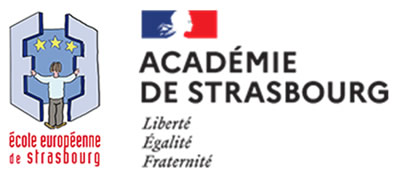 Project for 2023 – Sharing culture and language through songs and rhymes
This partnership between two kindergartens from different countries aims to take the first step towards sharing cultural and linguistic experience between pupils and teachers as well.
THE SLOVAK REPUBLIC
FOJSTVO kindergarten
Fojstvto 1253, Raková
Slovenská republika
https://www.msrakova.sk
Project for 2023 – Traditions and Holidays Sharing
Children learn not only about the traditions and holidays of our country, but also get a glimpse of the traditions celebrated by our neighbours in Slovakia.