PONNY KIDS mateřská škola s.r.o.
a member of National Institute for Education
Dear parents,
make sure you actually can influence a life of your child, support him or her in an active interest in the world and develop his or her personality every day.
PONNY preschool offers your child preschool education at the highest quality. From the very beginning the child is offered an educational program including prevention of specific learning disorders and communication in English language, the child has enough physical and creative activities that ensure correct and balanced brain development. The kids work with a trained team according to the latest world knowledge, they are prepared for future successful studies at both Czech and English primary schools.
PONNY offers you 20 years experience in the field of preschool preparation.
PONNY has become a member of the regional methodologists of the National Institute of Education for the formal education of gifted children for the period 2015-2020.
In our second branch Brno-Jundrov, PONNY offers a Speech Therapy Class focused on individual and team speech therapy. The class is designed for children with poor speech development. Children are taken care of by professional staff - speech therapists and speech therapist assistants.
DO YOU HAVE A GIFTED CHILD? Try a test
To develop the gifted child is not unnecessary, extra or elite.
It's a necessity.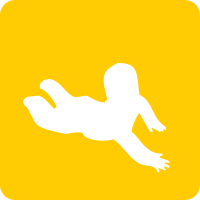 BUNNIES
children 2-3 yr
7:30 – 18:00
Half day attendance recommended
Communication in English
Small groups of kids
Creative weekly programme
Qualified nurse
Healthy diet
Half day 7:30 – 13:30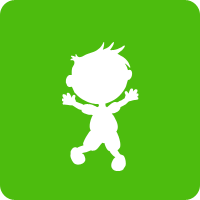 KANGAROOS
children 3-5 yr
Full day 7:30 – 18:00
Communication in English
Well planned weekly activities
Educational circles
Free Play
Qualified teaching staff
Speech therapy
Healthy diet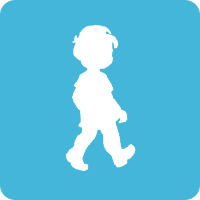 TIGERS
children 5-7 yr
Full day 7:30 – 18:00
Communication in English
Educational circles
Free Play
Speech therapy
Preschool preparation every day
Qualified teaching staff
Healthy diet